Exciting Innovations in Light Wellness

**** Elan Energertics Technical Support and Sales Team
Will be on Spring Vacation until April 15th.
Thank you for your understanding while we give
our Team a well-deserved break!
Want more information?
Click to visit out Support Page
Get in touch with a Product Experts
Request Sales Help and Support
Request Product Information
Submit technical support concerns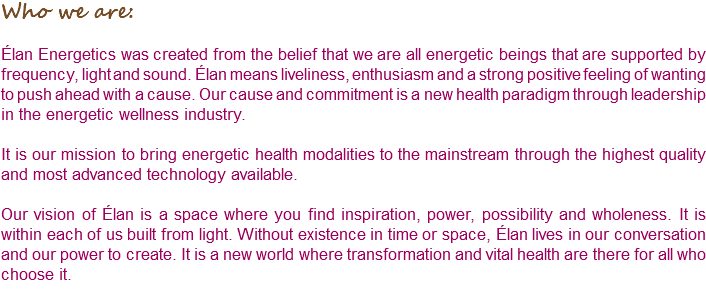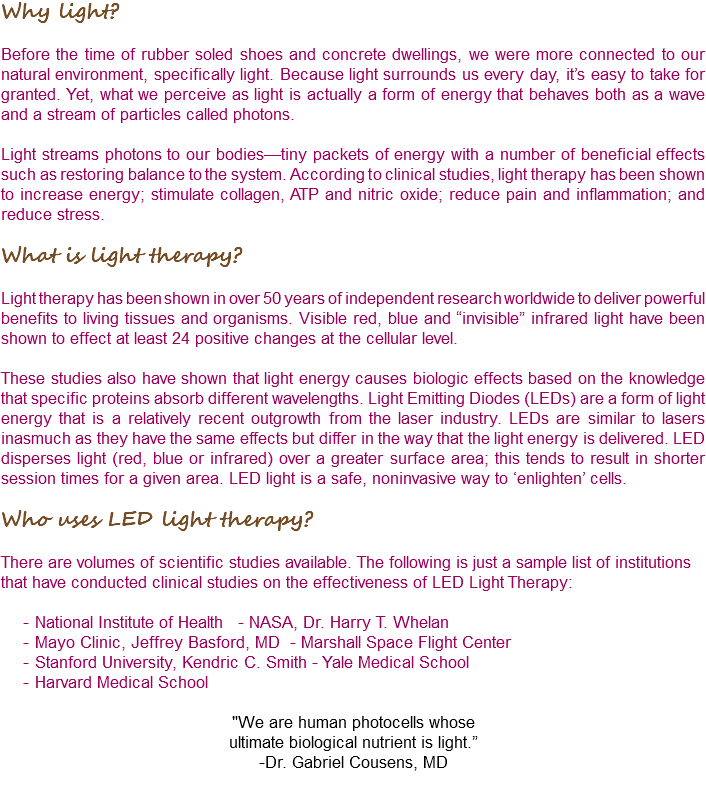 Elan Energetics Holdings. ·
25 LeAnn Street, Rogersville AL. 35652
Voice: (256)607-0110
Fax: (256)247-7340
© Copyright 2001-2022 Elan Energetics Holdings, Ltd.
These light therapy devices are not intended to diagnose, treat, cure, or prevent any disease. The information contained on this website is for educational purposes only. This medical device is not intended to be a substitute for medical advice. Please consult your doctor for any and all medical advice.
Statements contained herein have not been evaluated by the FDA.